New York Energy Supplier
Established in 1989, Empire Natural Gas (ENG) is a locally owned and operated energy supplier. For more than 33 years, ENG has provided Upstate New York businesses with competitively priced natural gas and electricity solutions tailored to the individual needs of each customer, regardless of size or location. Apart from being an energy supplier, ENG also specializes in wholesale and gas management solutions. No matter what type of service you are interested in, we partner with our customers to reduce overall energy costs while providing excellent customer service.
Our Customer Benefits
Reduced operating overheads, giving you the competitive advantage.
Outstanding reliability, high availability, and economically priced energy.
Clean burning natural gas is environmentally compatible.
Get budget protection with a competitive fixed supply rate for your natural gas or power. Your rate wont change during the length of your contract.
Free utility invoice auditing service which consists of a thorough audit of utility fees / charges. If Empire Natural Gas determines there are potential savings opportunities, the customer will be notified and provided with recommendations to take advantage of these savings.
Service Areas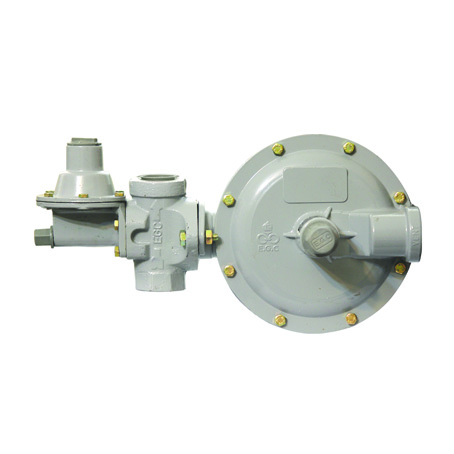 Natural Gas Energy Supplier
ENG supplies natural gas for commercial and industrial customers across multiple utility territories:
Electricity Energy Supplier
ENG provides competitively priced electricity supply across these utility areas: